Contact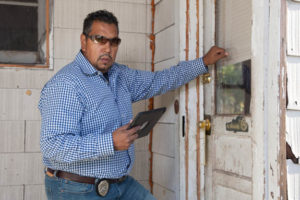 Johnny Quinones
Code Enforcement Officer
jquinones@cityoflogansport.org
Department Hours:
8:00 A.M. – 4:00 P.M.
Monday thru Friday
601 E Broadway, Room 303
Logansport, IN 46947
Get Directions
Who Do I Call For:
Tall weeds, grass, trash & debris and abandoned vehicles
Johnny Quinones, Code Enforcement Officer: 574-753-4381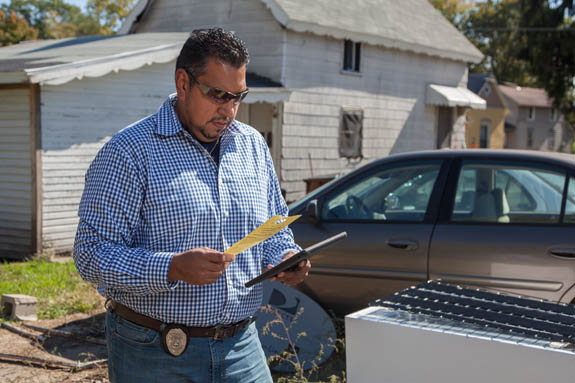 Logansport's Code Enforcement Division is available to assist the citizens of Logansport in achieving an acceptable living environment for the benefit of the community and the City as a whole.
The main purpose of many of the regulations and ordinances passed by the Logansport Common Council is to insure and protect our communities' health, safety, and general welfare. The success of any regulation or ordinance depends upon the citizens'' and acceptance of these ordinances.
The code enforcement Division is responsible for enforcing public nuisance complaints, such as accumulation of junk, overgrown lots, and abandoned or junk vehicles.
In Code enforcement cases, it is important to remember that the objective is compliance.
The procedure is as follows:
A code investigator notifies a violator of any violations. The violator will be give seven days to correct the violation.
If the violation is not corrected within the seven days, the code enforcement officer will then request a hearing before the Board of Public Works and Safety to answer to the violations.
Code Enforcement News & Updates
FAQS