Contact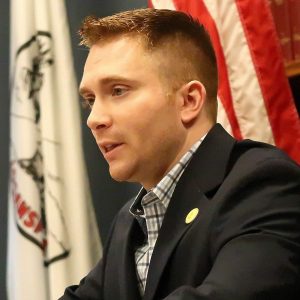 Chris Martin
Mayor for the City of Logansport
mayormartin@cityoflogansport.org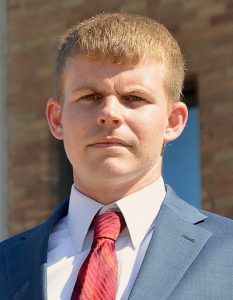 Jacob Pomasl
Deputy Mayor
deputymayor@cityoflogansport.org
Mendy Asselin
Administrative Assistant
mayorsoffice@cityoflogansport.org
Phone:
(574) 753-2551
Fax: (574) 753-4644
Office Hours:
8:00 A.M. – 5:00 P.M.
Monday thru Friday
601 E Broadway, Suite 200
Logansport, IN 46947
Get Directions
Who Do I Call For:
Trash & Recycling questions
Tote & recycling bins, Mattress, furniture
(800) 989-2539
Trash and Recycling Pick Up Route
Solid Waste questions
Dispose of TV, Appliance, electronics
(574) 732-9253
High grass, abandoned vehicle, vacant residence, unsafe building concerns
(574) 753-4381
Brush & leaf pick-up, pot holes, snow removal, traffic light issue or need a dumpster
(574) 753-4610
Utilities – electric & water questions
City Bus/Cass Area Transit inquiries
http://www.mywaythere.org/cass.asp
(574) 753-5555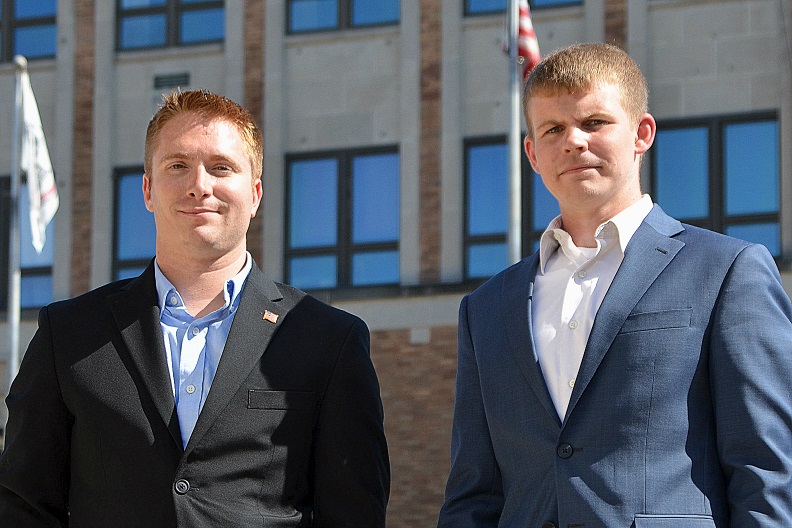 Role of the Mayor
The mayor is the leader of the council and has a number of roles which are both legislative and functional. The legislative requirements are outlined in Section 73 of the Local Government Act 1989. 
The Act states that the mayor not only takes precedence at all municipal proceedings within the municipality but must also take the chair at all meetings of the council at which he or she is present.
The mayor's role, however, extends well beyond officiating at council meetings or other municipal proceedings. Additional important roles are providing leadership, promoting positive relationships, and modelling good governance.
Apart from the roles stated in the legislation, the mayor is usually the council spokesperson and has a significant ceremonial role at particular events, including citizenship ceremonies.
The mayor is also an important community leader and is often the spokesperson for the community on economic issues (such as commenting on the impact of jobs lost or gained in the municipality) or when the community is put under stress (such as disaster management and socio-economic issues).
Effective chairing also ensures that all councilors have the opportunity to be heard. While not every councilor can get his or her way on an issue, they are more likely to accept a decision if they feel that they have been included in the process.
If the mayor takes sides in a council meeting and actively suppresses minority views, this will give dissenters the ammunition not only to attack the outcome, but also the process. The mayor should ensure that all councilors have had the opportunity to express their views, even if their proposals are defeated.
Mayor's News & Updates
This survey is in reference to the demolition of the coal conveyor/smokestack and asbestos abatement of the LMU Power Generating Plant.
Your response is greatly appreciated and ensures the continuing success of the City in addressing blighted conditions within the City's downtown area.
FAQS