Contact

Bernard S Mittica
Logansport Fire Chief
firechief@cityoflogansport.org
Phone:
(574) 753-3102
Fax: (574) 722-3842
Department Hours:
8:00 A.M. – 4:00 P.M.
Monday thru Friday
Central Fire Station
630 High Street,
Logansport, IN 46947
Get Directions
Resources
Applications:
Request Forms:
Who Do I Call For: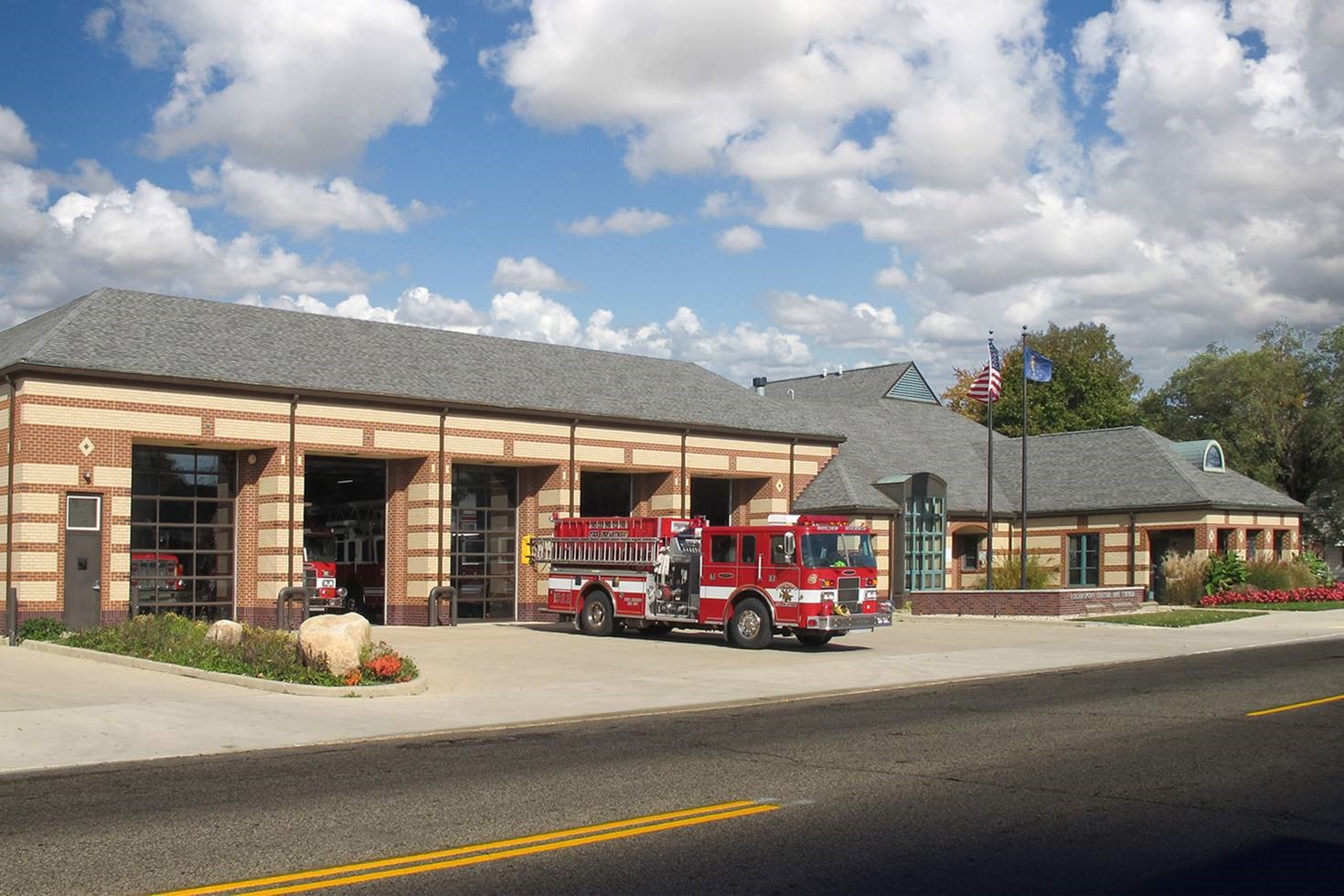 Fire Facts
This information was obtained from the Federal Emergency Management Agency's (FEMA) website. For more on fire safety and education please check out their site.
There were 1,755,000 fires in the United States in 1998. Of these:
41% were Outside Fires
29% were Structure Fires
22% were Vehicle Fires
8 % were fires of other types
Fires in 1-2 family dwellings most often start in the:
Kitchen 23.5%
Bedroom 12.7%
Living Room 7.9%
Chimney 7.1%
Laundry Area 4.7%
Apartment fires most often start in the:
Kitchen 46.1%
Bedroom 12.3%
Living Room 6.2%
Laundry Area 3.3%
Bathroom 2.4%
Fire Department News & Updates
IF YOU DO NOT HAVE ONE, PLEASE GET ONE.
FAQS