Contact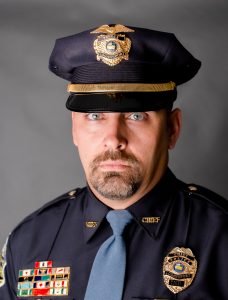 Travis Yike
Chief of Police
tyike@logansportpolice.com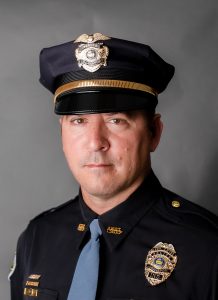 Shawn Heishman
Assistant Chief of Police
sheishman@logansportpolice.com
Kassy Hoover
Administrative Assistant
khoover@logansportpolice.com
(574) 753-4101
2nd floor City Building
City Building, 601 East Broadway
Logansport, IN 46947
Get Directions
Records Division Hours:
8:30 A.M. – 4:30 P.M.
Monday thru Thursday
8:00 A.M. – 4:00 P.M.
Friday
Central Indiana Crime Stoppers
Online @ CrimeTips.org or Call (317) 262-8477 (tips) or (800) 222-8477 (tips).
Who Do I Call For: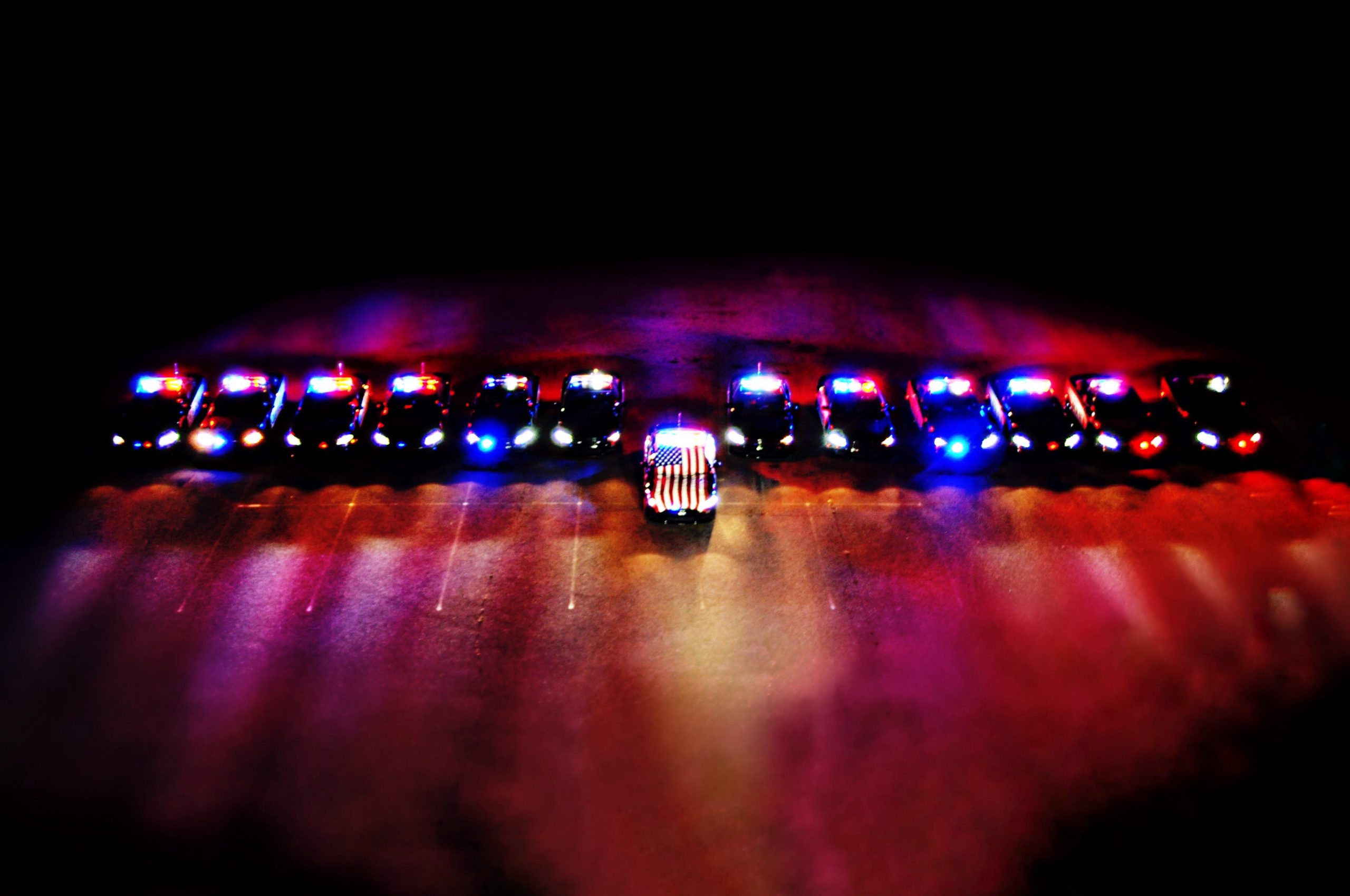 Mission Statement
We are dedicated to upholding the highest professional standards while serving the community in which we work and live. We are committed to the enforcement of laws to protect life and property, while also respecting individual rights and community values. We are committed to creating and maintaining a partnership with the community and our citizens by identifying and solving problems in our neighborhoods and improving the quality of life.
FOR THE MOST UP-TO-DATE INFORMATION 

Police Records
Records Section
The Records Section of the Logansport Police Department is comprised of civilian employees who act as the custodian of records for the department. The Records Section is responsible for processing public records requests for police reports as well as requests for Logansport arrest backgrounds.
Police Records' services are available Monday through Friday, 8:30am to 4:30 pm and Friday, 8am to 4pm (excluding holidays).
Records Request
All police reports/ records or background check requests can be obtained by filling out Logansport Police Release Forms. The forms may be submitted through email, in person, or fax (574-753-0513).
Please email khoover@logansportpolice.com, or drop off Record Release/ Local Background Form for dissemination. The Records department will contact you when records are ready to be picked up and paid for.
Local Background Check- Fillable
Public Records Request- Fillable
*Please fill out forms in entirety as to avoid delays in receiving records.
*Juvenile criminal information is deemed confidential and cannot be released.
Accident Report Request
All accident report requests can be done in person at the Records Department with use of cash or check or reports are available online at Buycrash.com with use of debit or credit card.
*Officers who are completing accident reports have up to ten days to finish each report.
Fingerprinting
Phone: (574) 753-8095
Ink Fingerprinting services are available Monday through Friday 9 AM to 3 PM in the Records Division at the Logansport Police Department.
The cost for fingerprinting is $10 per card.
(Cash or Check Only)
Fingerprinting is by appointment only.
The person to be fingerprinted must provide photo identification upon request. NO EXCEPTIONS
Firearms Licensing
Logansport Police Department: (574) 753-8095
Monday through Friday 8:30AM-4PM.
Local Fees are based on State Fee Schedule.
Cash or Check only.
The Indiana State Police Firearms section has streamlined the application process to apply for a handgun license. Most steps must be completed on line.  If further is needed, please contact your local police department.
Vin Check
Vin Check payments are accepted between 8:30AM- 4PM at the Records Department.
Fee of $5 per VIN check.
Must provide title, BMV paper, and ID.
Cash or Check only.
After remitting payment, then you can schedule for an officer to come inspect vehicle.
WE DO NOT DO SALVAGE VIN CHECKS.
FAQS
Police Department News & Updates