Contact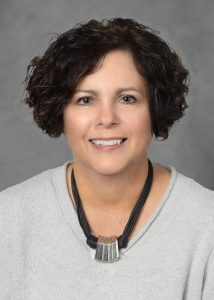 Marla Evanich
Human Resources Officer
E-mail: mevanich@cityoflogansport.org
Phone: (574) 725-2893
Fax: (574) 753-9878
Department Hours:
8:00 A.M. – 4:00 P.M.
Monday thru Friday
601 E Broadway
Suite 301
Logansport, IN 46947
Get Directions
Who Do I Call For:
Clerk-treasurer's Office
Chief Deputy
Robin Rozzi 574-753-5417
Accounts Assistant
Rose Woodward 574-725-2808
Accounts Receivable
Carrie Kelley 574-739-1516
Grants
Ross Anderson 574-725-2805
Payroll  
Lorien Stair-Spicer 574-739-1536
Human Resources
Marla Evanich 574-725-2893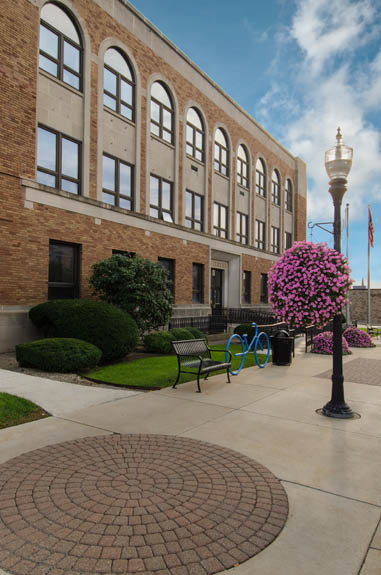 The Human Resources Department supports all programs, departments, and elected officials.  HR will ensure, protect and clarify the rights and responsibilities of employees.  It will assist department heads in the development of sound management practices and procedures, and to make effective consistent use of human resources throughout the City.
Human Resources News & Updates
FAQS
1. American Fidelity offers three free counseling sessions to our full-time salaried employees. This would be by phone and is considered "short term counseling" / Telephonic Life Coaching by a master's level certified life coach for qualifying City employees and their immediately family. American Fidelity Assurance Company offers our employees Disability Insurance coverage and EAP (Employee Assistance Program) is a bonus.

2. For City employees covered on our City group health insurance, UMR offers a Mental Health Benefits by a licensed professional. It is covered at 100% after the individual deductible of $3000 or family $6000 is met.

3. Public Safety Only: Dr. Dardeen at Suncrest Psychological, offers specialized psychological services. This service would be confidentially billed and covered by the $4000 budgeted LIT 294 4-1020-431-150 Public Safety Assistance Program.

Your address with the City of Logansport needs to stay current for many reasons. Communication and reporting to your insurance provider, COBRA, taxes, W2's, and Public Employee Retirement Fund can greatly be affected. Under Useful Forms you will find the Contact Information Change Form to complete.

Accidents and injuries must be reported within 24 hours to qualify for coverage by workers' compensation. All injuries, no matter how minor, must be reported within 24 hours of the injury. Even in the case of a "first aid only" injury.

The average employee may not utilize their medical insurance enough to understand their Explanation of Benefits for services. HR may be more familiar with them and will assist employees resolve medical billing questions.

You can use your HSA to pay for any qualified medical expense.  Qualified medical expenses are defined by the IRS include medical care, behavior health, vision and dental care expenses, prescription drugs, and payments for long term care services and insurance.