Contact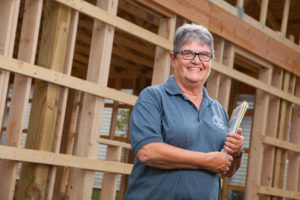 Deb O'Connor
Building Commissioner
doconnor@cityoflogansport.org
Sandy Warpenburg
Administrative Assistant
swarpenburg@cityoflogansport.org
Wayne Erwin
Rental Property Inspector
werwin@cityoflogansport.org
Phone:
(574) 753-4381
Department Hours:
8:00 A.M. – 4:00 P.M.
Monday thru Friday
601 E Broadway, Room 303
Logansport, IN 46947
Get Directions
Who Do I Call For:
Landlord/Tenant Concerns
Wayne Erwin, Rental Property Inspector: 574-753-4381
Code questions, building questions, new construction, additions, renovations, and unsafe building concerns
Deb O'Connor, Building Commissioner: 574-753-4381
Zoning
574-753-7775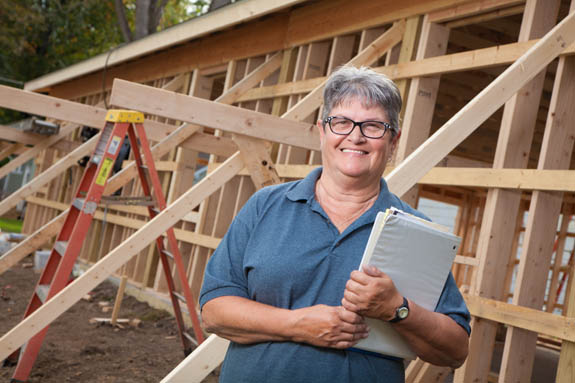 Our city ordinances are intended to encourage the growth and development of the city in accordance with the Logansport Comprehensive Plan, the Fringe Comprehensive Plan, and for the following purposes:
To promote the public health, safety, comfort, morals, convenience, and general welfare of the city citizens
To plan for the future development of the city for all citizens
Insure that the growth of the community is commensurate with the promotive of the efficient and economical use of public funds
That the needs of agriculture, industry, and business be recognized in future growth
To desire and create improvements for today, tomorrow, and in future opportunities
For more information on code enforcement, how to file a complaint, common violations, or city guidelines, please see the orange resources section in the left sidebar.
Building Commissioner News & Updates
FAQS
You can purchase them at any hardware store or grocery store in the city.

You are allowed 2 per year for a total of 4 days at your address.

You must be a registered contractor with the City to perform any work in the city limits. If you are an Electrician, you must be a licensed electrician with the City.